See your potential and take control of your future.
Tammy has inspired females around the world through keynotes, workshops and high potential leadership development programs.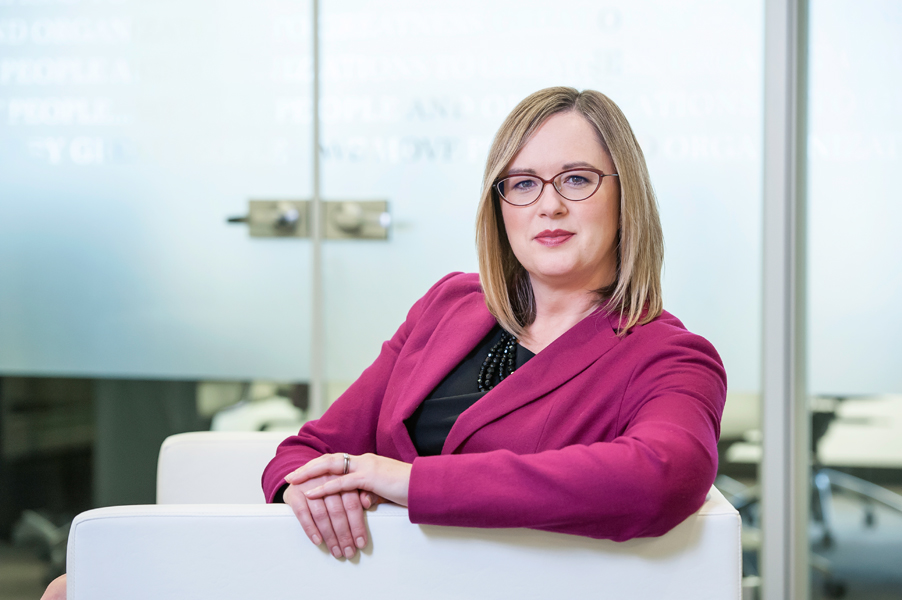 Find out why people call her "passionate, practical, and a powerhouse".
Ideal for networking events, management retreats and other forums when there is a need to challenge beliefs, inspire action, and provide practical ways to advance women in leadership.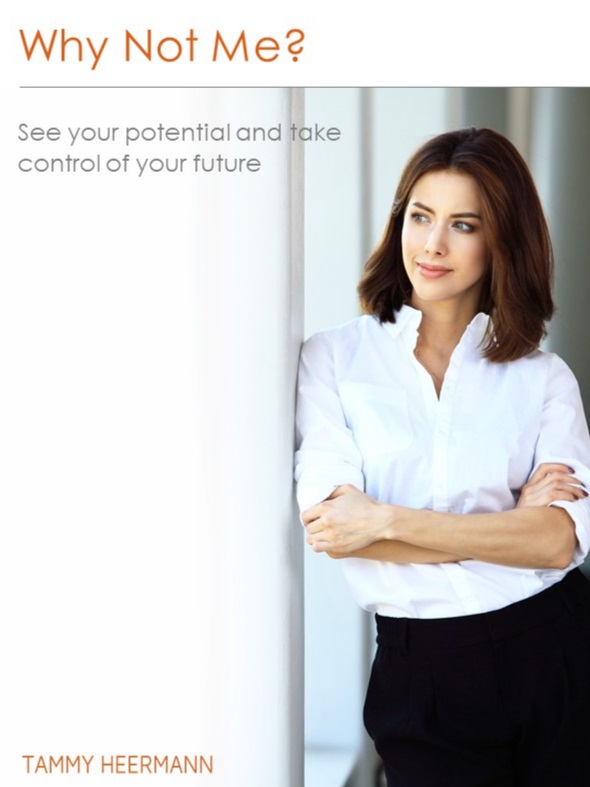 Learn the common ways you may be holding yourself back and how to shift your mindset to achieve your definition of success.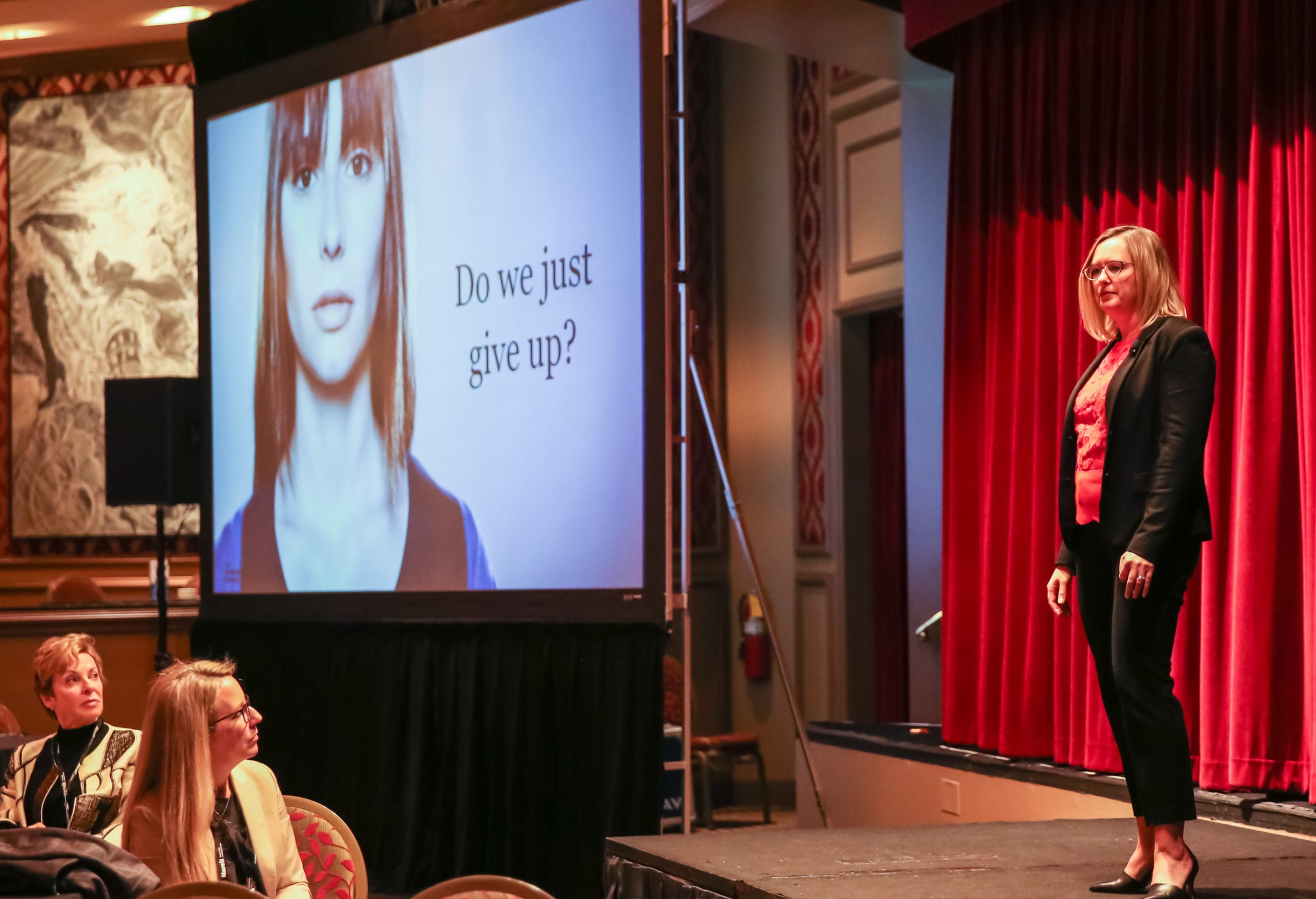 Award-winning experience that transforms. Two hours or two days, it doesn't matter, Tammy will ensure impact.
Flexible and versatile. 12 people to over 2000. In person, live video broadcast, or pre-recorded.